Frequently Asked Questions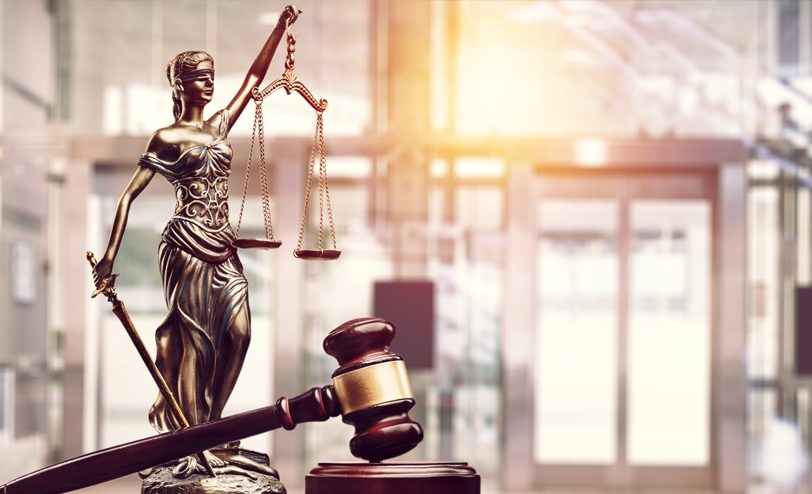 Who Pays for a Class Action?
Who Pays for a Class Action?
Attorneys typically handle class actions on a contingency basis, which means they only get paid if they win the case. When plaintiffs prevail, the Court will usually establish a common fund of all the money owed to the class members as damages. The Court will approve a portion of the common fund to compensate the attorneys handling the case for their attorney fees and expenses, such as the costs they may have incurred to hire expert witnesses, travel, and pay court fees.