Ford Transmission Defect Lawsuit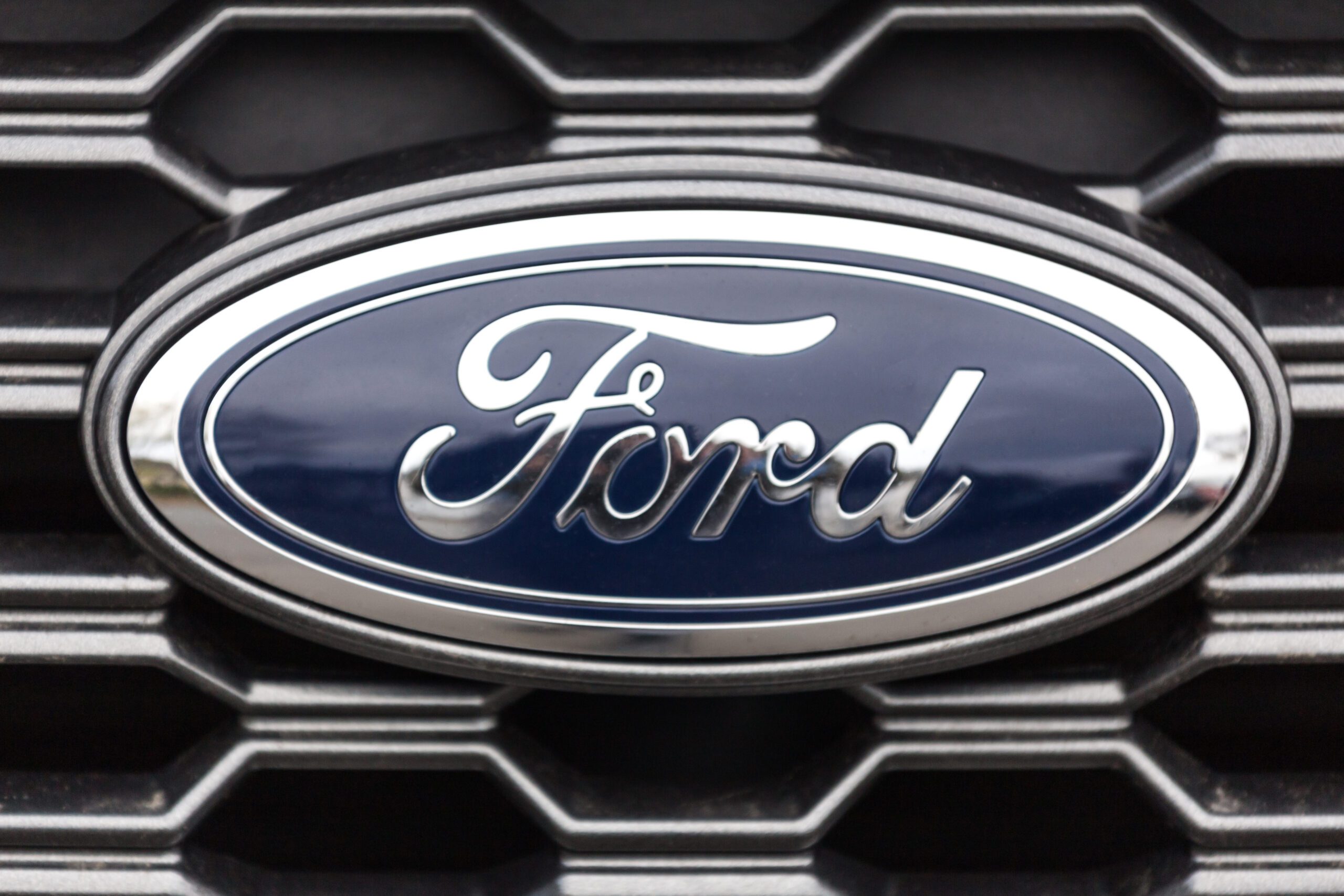 A class action seeks recourse for an alleged defect in Ford vehicles equipped with a 10R80 10-speed transmission. That transmission, claims the plaintiff, may "shirt harshly and erratically, causing the vehicle to jerk, lunge, clunk, and hesitate between gears." Some consumers, plaintiff further alleges, have reported even losing power suddenly while driving.

As alleged in the complaint, filed April 18, 2023, Defendant Ford Motor Company sold and leased Ford Expeditions, Mustangs, Rangers, F-150s, and Navigators equipped with that transmission from at least 2017 onward. Yet, plaintiff contends, Ford refuses to replace or repair the transmission and states the abrupt shifting is normal.

The proposed class representative, a Massachusetts resident, seeks to represent a national and a Massachusetts class.  He raises claims including breach of warranty, negligence, fraud/fraudulent concealment, unjust enrichment, and violation of consumer protection law.  He seeks remedies including class certification, damages, and attorney fees.
The case is Daniel McCabe v. Ford Motor Company, case number 1:23-cv-10829, in the United States District Court for the District of Massachusetts.