Honda Air Conditioning Defect Lawsuit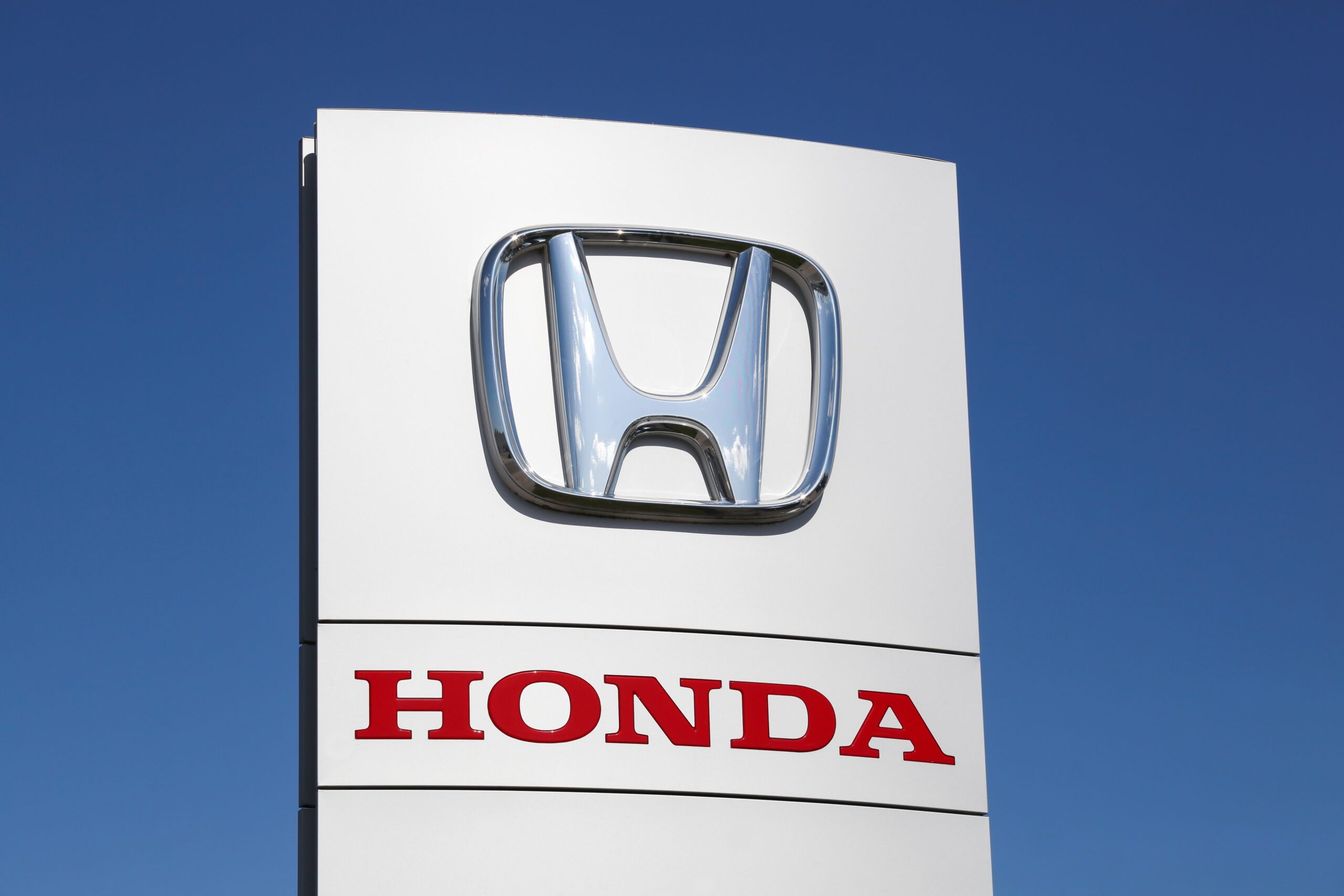 Certain Honda vehicles contain "a significant design and/or manufacturing defect that causes a vehicle's air conditioning system to malfunction and stop working while it is in operation," alleges a putative class action complaint filed against American Honda Motor Co., Inc. ("Honda"). 
The lawsuit alleges 2016 to 2018 Honda Civics contain the air conditioning system defect, including the lack of working climate control and defroster controls, which can in turn "cause health dangers that expose the driver and occupants of the Class Vehicles to an increased risk of injury or death." Specifically, the lawsuit contends the defect causes the system to fail to cool the vehicle, then causes the air conditioning compressor to rupture and leak. Such problems, alleges Plaintiff, can cause hot temperatures to the extent that further driving becomes unsafe, or unsafe windshield fogging.
The named Plaintiff, Andre Wong, alleges he repeatedly reported problems with the air conditioning system in his 2016 Honda Civic, such as inadequate cooling of the vehicle, and received repairs such as recharging of the air conditioning system.  During his last service visit for such an issue, he claims, the service department recommended "prohibitively expensive repairs."
Legal claims
Plaintiff asserts breach of express and implied warranty, fraudulent concealment, and violations of California's Consumer Legal Remedies Act, Unfair Competition Law, and False Advertising Law. Plaintiff alleges Honda "actively conceal[s] the fact that particular components of the Class Vehicles' air conditioning system are prone to failure," and "has long been aware of the Defect but routinely refuses to repair the Class Vehicles without charge," although Honda "has apparently extended its warranty to repair the Defect."
In alleging Honda knew of this defect, the lawsuit cites, among other things, complaints submitted to the National Highway Traffic Administration and a Honda Technical Service Bulletin regarding installation of a "defective A/C condenser."
The case is Wong v. American Honda Motor Co., Inc., et al., case number 2:19-cv-10537, in the U.S. District Court for the Central District of California.